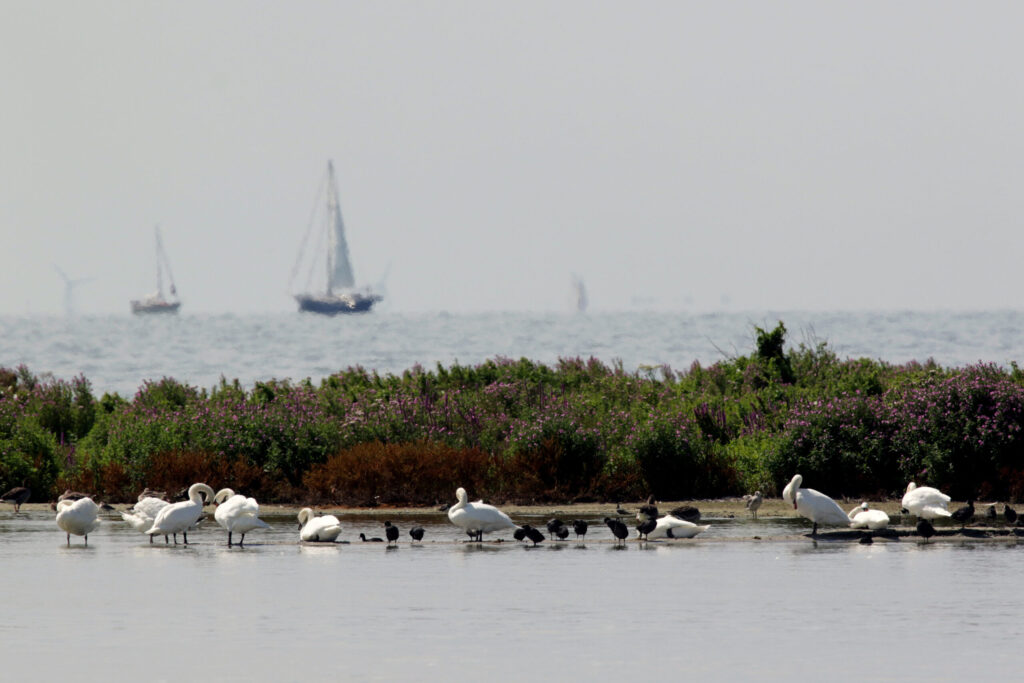 Bel of mail voor beschikbaarheid
Voor beschikbaarheid van de chalets S15 en T11 kan je de kalender hieronder raadplegen. Ondanks alle voorzorgen kan het zijn dat onderstaande kalender niet helemaal up-to-date is. 
Het loont dus altijd de moeite om even te bellen naar 06-1017 8433 of mailen naar info@vakantiehuisjemakkum.nl
Wees er snel bij en neem contact met ons op voor reserveren.
Tarieven
S15
T11
Per week
€ 595,-
€ 685,-
Per nacht (min. 2)
€ 95,-
€ 105,-
Arrangement voor Pasen, Hemelvaart en Pinksteren (4 nachten)
€ 350,-
€ 390,-
Eindschoonmaak van het chalet
€ 60,-
€ 60,-
Borg
€ 100,-
€ 100,-
Bedlinnen, handdoeken (1 grote handdoek en 2 kleine handdoeken pp) en keukendoeken.
Gratis
Gratis
Administratieve kosten voor directe boeking
Gratis
Gratis
Resorttoeslag en toeristenbelasting
Laagseizoen € 3,30
Hoogseizoen € 4,00 per persoon per nacht te betalen bij aankomst bij de receptie van de camping
Laagseizoen € 3,30
Hoogseizoen € 4,00 per persoon per nacht te betalen bij aankomst bij de receptie van de camping